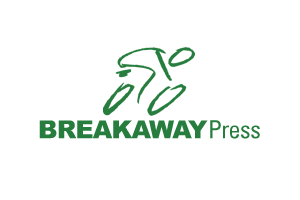 We are printers, graphic artists, designers and professionals with both a creative and a business mind, all with one thing in common: We love making our customers happy as much as we love paper and ink (maybe more)!
Want to know more about us individually? Looking for some juicy secrets or just want to put a face to the voice? See below for some staff bios.
---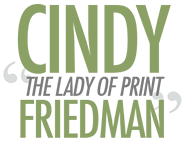 Cindy "The Lady of Print" Friedman
Cindy began her career in advertising and has been diagnosed with "eagle eye," which causes her to see every little detail on a page; details others wouldn't see with a magnifying glass. This superhuman ability has placed her in charge of the Quality Control team at all levels, something which you will be extremely grateful for. Aside from checking for mistakes, managing production schedules and art-directing our creative staff, Cindy also oversees all prepress work. She also likes to remind everyone in the building that if you are not having fun, you are doing something wrong.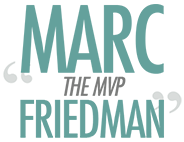 Marc "The MVP" Friedman
Marc is and has always been an independent spirit, finding success by breaking away from convention and setting his own path – qualities which are forever embedded in the company's culture (just look at the logo – that's him on the bike!). Between estimating, sales, problem solving and business development, he also helps with… everything else! Marc is the one-man-do-it-all machine and the reigning MVP (30 years running). Whether you are requesting a price, have an issue that needs resolving or just want a chuckle in between your hectic day, it will probably be Marc that comes to the rescue.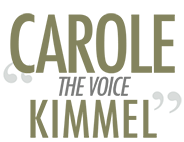 Carole "The Voice" Kimmel
Ever wonder who that was that just answered the phone and made you instantly smile? How did that happen? Scientists have debated for centuries, but the truth is no one knows – Carole just has that spark. Not only will she cheer you up, Carole also works in accounting and human resources, making sure all of our customers, employees and pet parakeets are treated as they should be!