Digital Printing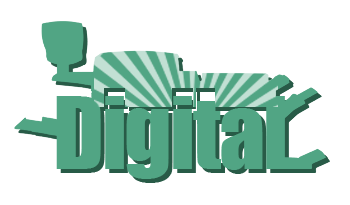 What is Digital Printing and why do you need to know? Aside from Jeopardy contestants, it is likely you only care about the results, not the manufacturing process. We are here to help get you these results and be a partner in growing your business. So, if you are interested in:
Short-Run Printing

Variable-Data Printing

Fast Turnaround

High Quality

Multiple / Targeted / Staged Marketing Campaigns
Interested in sending your clients a postcard with a personalized name and image unique to the recipient? Then following up a week later with a custom book listing only specific products that interest them? Need this but only want to do it on a small-scale? This is just a small example of what we can offer, combined with any graphic design, mailing or fulfillment service you may need.
If you are in the San Fernando Valley, or Los Angeles, or Southern California, or even further (we service clients nationally), contact us to learn more about our Digital Printing services!
Have all of the details ready? Head straight over and tell us what you are looking for!