Product Packaging & Labels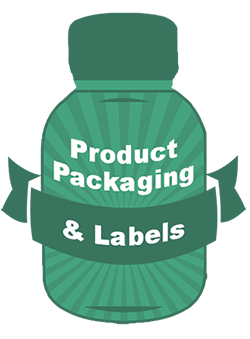 Your product is ready to sell – you've settled on the perfect formula or ingredients, you've negotiated the best manufacturing processes and you've run all the appropriate quality tests – now all you need is the perfect packaging to make your product "pop" on the store shelves!
Contact Breakaway Press for all your product packaging and label needs, as we can turn your vision into reality and make your product stand out among the competition. Breakaway Press offers a wide variety of packaging services, including:
Carton boxes
Fold-over boxes
Display boxes
Flexible Packaging
Roll-feed labels
Sheet-fed labels
Packaging Design
Label Design
And more!
Take a look at some of our industry-specific products and services that relate to packaging here!
Whether you need Breakaway Press to design your product packaging or label, or simply want to test our competitiveness on your existing design, contact us right away and let us help you!