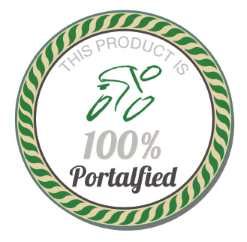 If you are a current client (you are awesome!), please enter your username and password below to enter your online portal.
If you are not a current client but would like to know what's hidden behind this magical online gateway, call or email us now!
We also offer a simple portal request form here - check it out!
If you require TMS access, please click here.